Myrtle Beach Fan Club Pre-Sale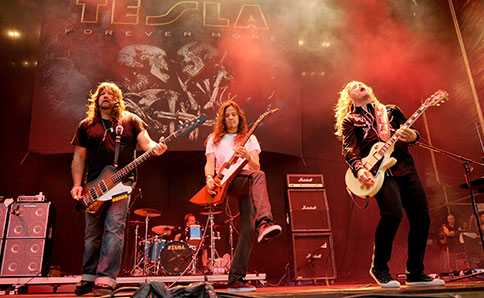 Attention fan club! Tesla recently announced that they will be performing at the House of Blues in Myrtle Beach, SC on Feb. 20! Tickets for this show go on sale to the public Dec. 18, but fan club members will get an exclusive chance to purchase tickets and VIP upgrades TOMORROW!

Want pre-sale access? Join the Tesla Fan Club today!

Starting December 16 at 10am EST, current members will have access to concert tickets and VIP upgrades for the following:

Feb. 20, 2016 - Myrtle Beach, SC @ House of Blues

There is no password required to access this pre-sale. Simply login to your account and visit the event listing above.

For a full list of upcoming Testa shows, head over to the Events Page.